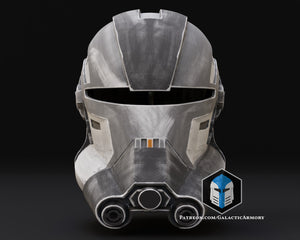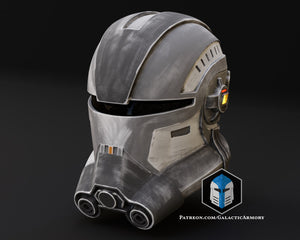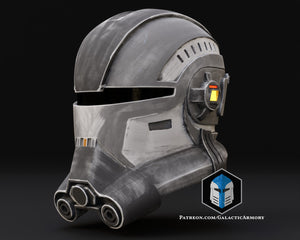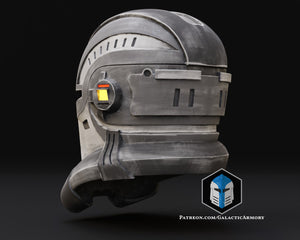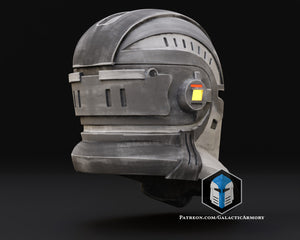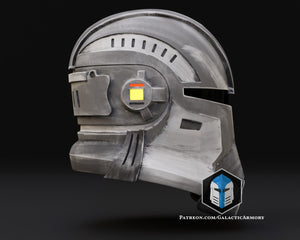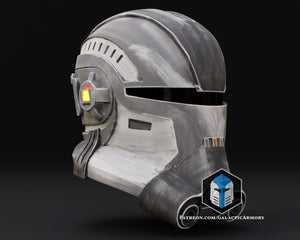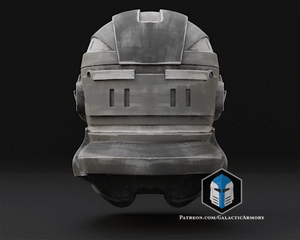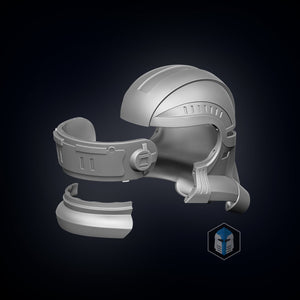 Customer Reviews
Great! But could be improved
The file is highly detailed and very well done, but when printing the version that is split into 3 parts the area next to the visor that connects the top of the helmet to the bottom is very fragile. which makes sense for the design, but for actual functionality, it breaks ridiculously easily, even when reinforced with fiberglass.
07/07/2021
Randy K.

United States
Clean **
Prints great on my elgoo mars pro even down to 14% scale. Thanks for the file!
06/12/2021
Mike

United States
Nothing bad about this Bad Batch Echo helmet!
Just finished printing the first 2 pieces of this helmet with the part separation and the use of cut out holes for the magnets are well placed and well worked into the design. Great file and design!